Contact Us
We're here to help, so hit us on any of the channels below or scroll on down for the contact form.
Email
BARCELONA BOATS Email
san sebastian surf Email
Phone
WhatsApp
BARCELONA BOATS WhatsApp
SAN SEBASTIAN SURF HOUSE WhatsApp
Social
You've got the travel bug. You're really enjoying this life on the road. You're not sure if this is the new you, or who you've always been. You're doing things that would freak your parents out, that your best friends wouldn't understand. They'll probably say you've changed; you'll definitely say that they haven't.
You chase fun around the world and find it in the most unlikely places: sangria-soaked in a Spanish street party, bumping beer glasses with locals in Munich, hanging off the back of a party boat in Barcelona, or sitting on a surfboard in the North Atlantic.
You're addicted to being Stoked. The Stoke is having the time of your life, smiling until your face hurts, and living in the now. The right now. Being Stoked is found surfing, it's found partying, but mostly it's found travelling. Exploring. Adventuring. Experiencing. The Stoke comes when you realise that your comfort zone wasn't so comfortable after all.
The Stoke occurs when an adventurous attitude collides with a golden opportunity; you've got the attitude, and we've got the opportunities. Let's get Stoked together.
The World's wildest Festivals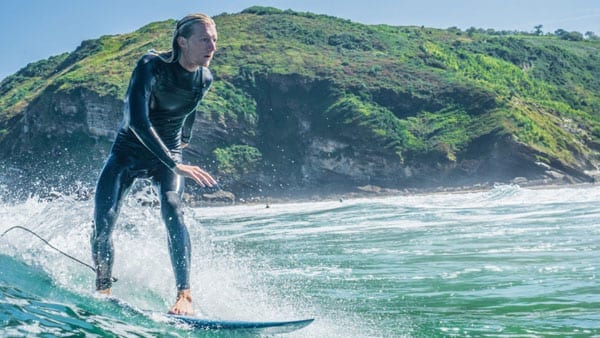 great adventures, awesome Experiences
good times & Nice things in Barcelona
Let's have some fun
Trips for all travellers
Whatever your situation, whichever destination – if you're looking for a good time we've got you covered
Europe's Bucket list Festivals
The events you have to visit at least once while we're still young. The world's best beer at Oktoberfest, the La Tomatina food fight, music festivals – if it's fun and wild we're there.
Enriching Adventures
The things that make life exciting. Surfing in the Basque Country, snowboarding in Andorra, dune buggies in Ibiza, sailing through Croatia. There's no time to be boring.
Fascinating Experiences
Let's make the most of being by the Med. Boat parties with Barcelona as a backdrop, wine tastings and tours, whatever we do we'll be living our best lives.
OUtrageous installations
Wherever Stoke goes we take with us our epic "festival within a festival" setup. A place where anything goes, and live music abounds in immersive, performative spaces.
Inclusive Crowd
Whether you come alone, or with a group, you'll find new friends and friendly faces from all over the world in our safe, empowering spaces that allow you to be whoever you want to be.
Progressive Travel
We never sit still and are always working on ways to make your travelling experience not just easier, but more fulfilling and in line with your values, from the Stoke App to our charity work with refugees.
Some Good Reads
Stokepedia Articles
Travel Deals, Insider Info, Gossip, and More
Sign-up for The Morning After