Contact Us
We're here to help, so hit us on any of the channels below or scroll on down for the contact form.
Email
BARCELONA BOATS Email
san sebastian surf Email
Phone
WhatsApp
BARCELONA BOATS WhatsApp
SAN SEBASTIAN SURF HOUSE WhatsApp
Social
All New Surfaris in Spain and France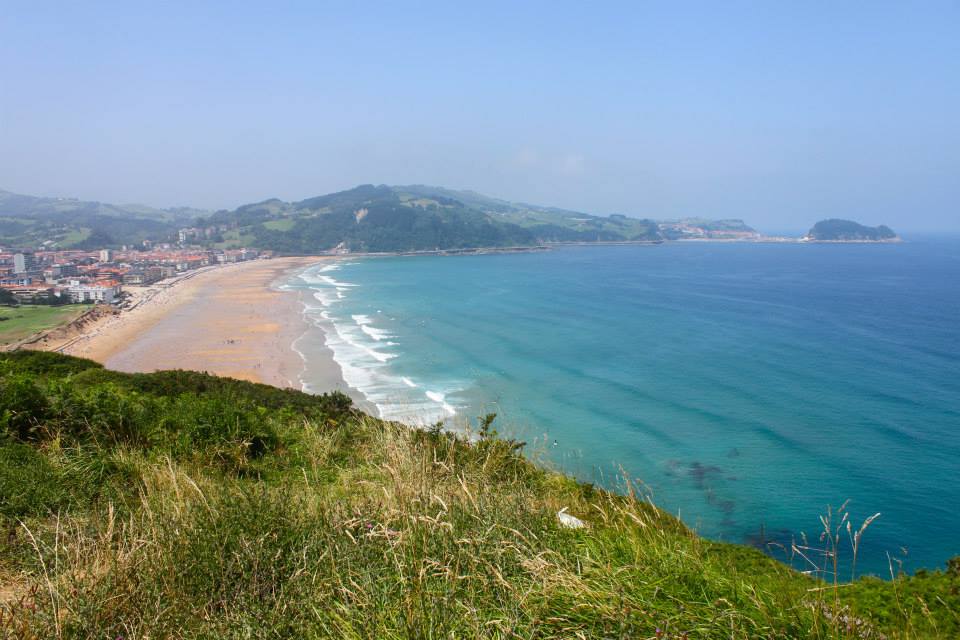 Have you ever dreamt of grabbing your surfboard, jumping in a combivan with your crew and going on a surf trip like no other?
Surf some of the best breaks Europe has to offer?
Rub shoulders with surfing royalty?
If this sounds like the ultimate way to live life, then a van surfari in Spain and France is exactly what you need.
Jump in the Stoke Travel mini bus and drive up and down the Basque country's uniquely beautiful countryside catching the best waves along the way.
Visit famous breaks such as Hossegor, Seignosse, Anglet, Moliets, Capbreton, Zarautz, Zumaia, Mundaka, Loredo, and more.
Not to mention stopping in cultural cities and hotspots such as Biarritz, Bayonne, San Sebastian, and Santander to fully immerse yourself in the culture and party with the locals.
Stoke eliminate all the guesswork by arranging the campsites, providing the tents, mattresses and sleeping bags, as well as preparing and cooking three hearty and healthy meals a day. They also provide surfboards to suit your level of surfing and lessons from their experienced and qualified surf instructors to help you every step of the way from absolute basics and helping you onto your first wave, to more technical advice and tips on charging the big breaks.
After you get picked up, Stoke drive you and your new surfing buddies to whichever beach is firing. They do all the research, check the forecasts and chase the best waves, making sure you get the pick of the day. The beauty of surfari transport is the freedom of choosing which destination is offering the best conditions and atmosphere to suit the group's needs. If the waves are better in Hossegor, you'll go there. If Mundaka is pumping, that's where you'll head. If there is some relatively unknown street festival being held in Bayonne, then that's where you'll set up shop. Their guides know the Basque coast inside and out and will take you to secret spots only the locals know of along the way.
Want to know more about the awesome Stoke Surfaris? Read on…