Contact Us
We're here to help, so hit us on any of the channels below or scroll on down for the contact form.
Email
BARCELONA BOATS Email
san sebastian surf Email
Phone
WhatsApp
BARCELONA BOATS WhatsApp
SAN SEBASTIAN SURF HOUSE WhatsApp
Social
Festivals: Top 5 Festivals for your next Eurotrip
Uncategorized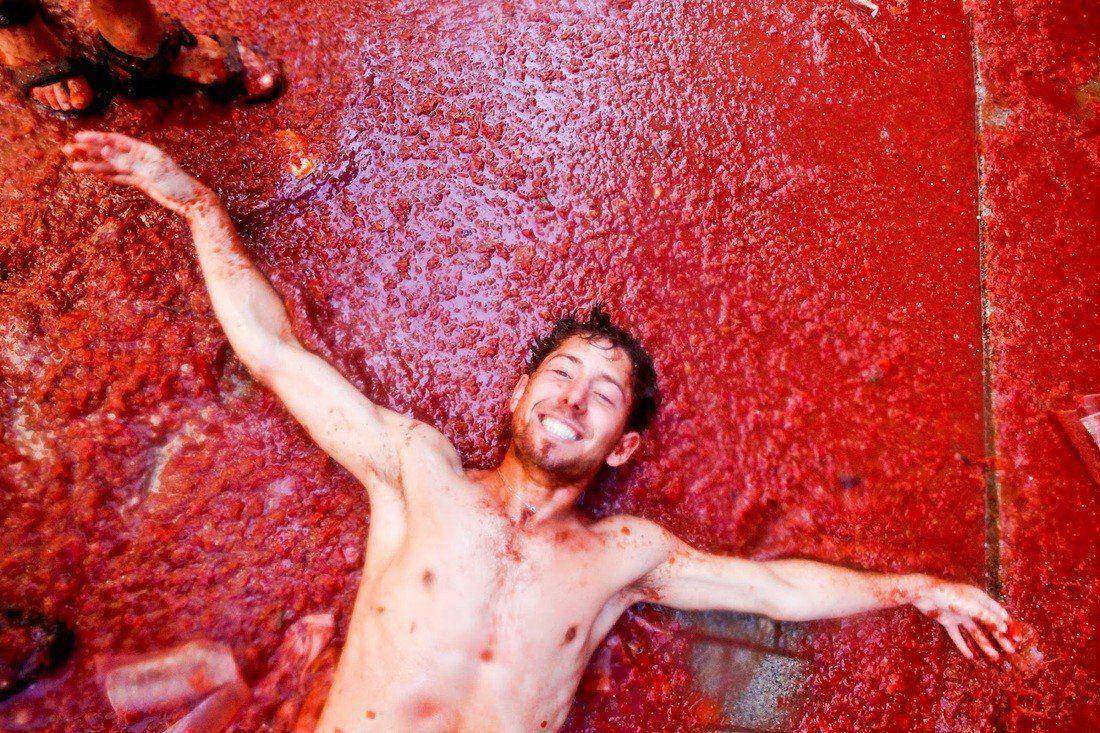 Europe is a continent so vast and diverse that every time you think you've finally worked out what you want to do with your time there, someone will say,
Oh, are you going to check out [insert festival/place/sight here] while you're here? and then you have to start planning all over again. To help you decide which famed European festivals will best suit your tastes, we've put together a short-list of five must-see European festivals for your next Eurotrip.
So what's on the Menu?
Wine
San Vino Wine Fight
Haro, La Rioja, Spain | 27th – 30th June
If you like wine, you'll like Spain, and you'll love San Vino. As the weather starts to warm up, the Spanish like to casually cool off with the world's biggest wine fight. Young and old are led out by the mayor himself, wielding jugs, bottles and water pistols. Through the town they go, round the cliffs, to partake in a pesky mass before the fight can get underway and the vineyards run red with unlimited vino. Later, you'll return to town where the celebrations continue – drinking, dancing and even bull-fighting. To fully embrace tradition and optimise your before-and-after shots, make like the locals and wear white.
Beef
San Fermin aka Running of the Bulls
Pamplona, Spain | 4th – 15th July
If you relish the sight of a big rump steak oozing a little blood (be it bovine or human), the world-famous San Fermin aka Running of the Bulls is for you. The bull run itself is known as the
Encierro
, an event not recommended for the faint-hearted or vegetarians. Aggravated bulls are led through the streets by adrenaline-junkie runners dressed in festival whites, finishing up at the bull-ring where the bulls (and maybe some punters) will meet their gory ends. Besides the madness of the Pamplona bull run, San Fermin is bull-balls deep in cultural activities, street parties and sangria.