Contact Us
We're here to help, so hit us on any of the channels below or scroll on down for the contact form.
Email
BARCELONA BOATS Email
san sebastian surf Email
Phone
WhatsApp
BARCELONA BOATS WhatsApp
SAN SEBASTIAN SURF HOUSE WhatsApp
Social
How To Travel For Free: Stoke's Seven Tips To Get Started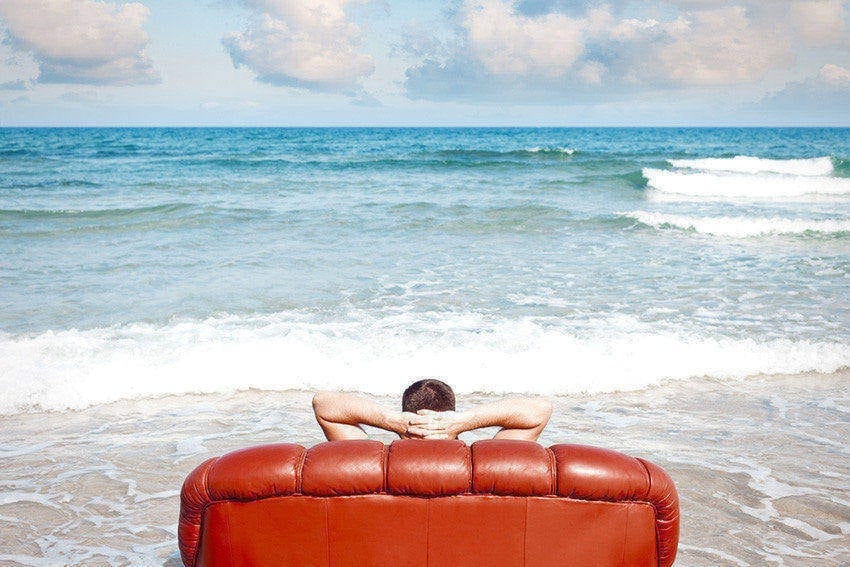 Last night I had a shock. I was just about to go to sleep, when my newsfeed scrolling reverie was shattered by an article by an Australian property website, Domain. The title How a 20-year-old bought three investment properties: his seven steps to get started got me thinking – what exactly am I doing with my life? Does tinea count as an asset?
Apart from a bunch of rich suburban mums tagging their entire friend lists, encouraging them to consider "what were you doing at 20?", and boasting about how they put the granny flat of their third holiday house up as collateral for their little darling's latest entrepreneurial stroke of genius, I was struck by the similarity of the struggle we face in our quest to live everywhere. So here goes, here are seven Stoke tips to getting silly in every country in the world, no collateral required…
Work for

Stoke Travel

– this one requires a serious commitment to "socialising", because with

unlimited beer and sangria

at stake we, the staff, set the bar high. We need festival crew, rolling circus members,

50 Fiesta

interns, and office robot interns (Barcelona only). "Office robot interns" must not be adverse to writing, marketing, accounting or "fraternising" with local exchange students until the early hours of the morning.
Be born a Saudi Price.
Get on

Workaway

, an AirBnb style website, where people post jobs in return for free accommodation.
Have rich parents. Use their money to buy as many houses as you can, with their assets as a guarantee. When the

Sydney Morning Herald

come round, tell them this is all possible for anyone with the right mindset.
Couchsurfing

– this one's for those of you that like the sound of Workaway, but feel an honest day's work is a bit much to ask for a roof over your head. Like AirBnb but the accommodation is (quite literally) free. It's supposed to be in return for your company, but there's no legal stipulation, it's just polite, as the idea of this website is to meet new people/reject high impact consumer culture.
Write for

Global Hobo

, a travel website that specialises in

pissing off The Lonely Planet

.
Teach something: English, surfing, snowboarding, skiing – the possibilities are only limited by your personality, skillset, and whether or not it's summer or winter (you were hoping I'd say endless weren't you).
Also, if you're really looking to stretch a budget, I know someone who made it from Spain to Scotland without paying a cent (they were very adept at hitchhiking and organising Tinder hookups before arriving in a new place). But this requires either a seriously good profile pic, or seriously low standards, so keep it as a last resort.
Well that's it, you may not see any "substantial capital gains" in your travel "portfolio" with these seven tips, but at least you'll be dancing around the world without three mortgages, a car repayment scheme and a phone contract weighing you down.