Contact Us
We're here to help, so hit us on any of the channels below or scroll on down for the contact form.
Email
BARCELONA BOATS Email
san sebastian surf Email
Phone
WhatsApp
BARCELONA BOATS WhatsApp
SAN SEBASTIAN SURF HOUSE WhatsApp
Social
Messy On The First Day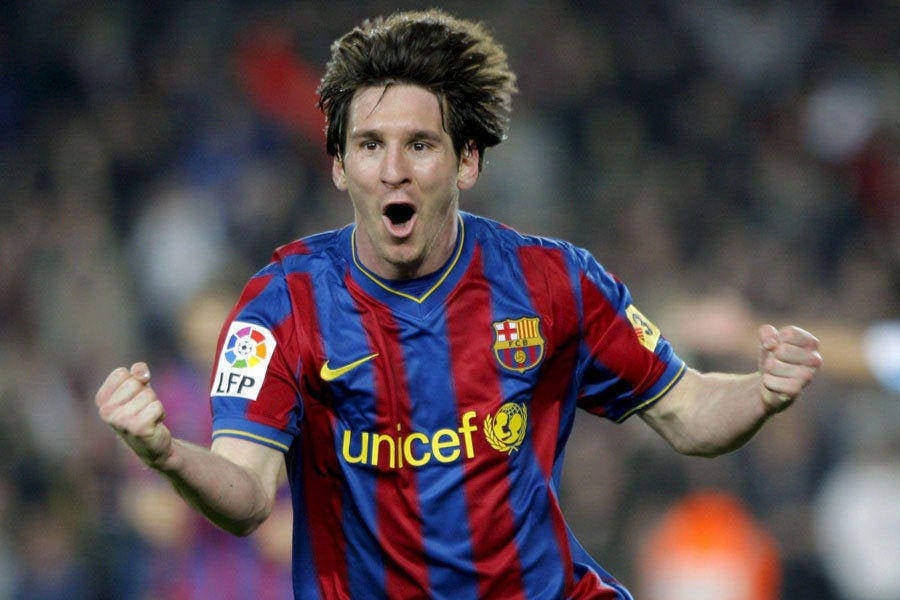 Hey there Stokies, Gossip Bitch here
Your one and only source into the scandalous lives in Barcelona. Who get's Messi on their first day in Barcelona? These guys certainly do. The ball kicking and head throbbing in the morning kind.Messi from Argentina or Guardiola from Santpedor. A lot of study abroad students got together for their first FC Barcelona experience. First up, George Payne for some €10 pitchers of beer and sex on the beaches. Spin the wheel and win some prizes.
A group of students were in SHOCK (like mouths gaped open) about the girl who got her shirt off to win a Stoke jersey.. Hopefully you came to the right place gals because Barcelona has more pg13 and definitely some R-rated content here! By the end of it, pants down parties won't seem anything abnormal to you anymore. Brace yourselves. Which was what some people should have been doing with the cheap drink deals on Wednesdays here..after all, it is only 7:30pm and we have the whole night ahead of us. Some people didn't take the advice.. One poor girl lost her ticket before she even got to the stadium.. what a shame! Her and her friends were yelling/trying to convince the security guard to just let her in without a ticket because she was a good person.. Maybe some tears and puppy dog eyes would get to the Spanish guard's heart. Or not. Worth a shot. Now the tears turn into a middle finger and a classic 'fuck you!' to the Spanish government. Luckily, Stoke Travel's Barcelona superstars appeared just as they were being turned away with extra tickets! Phew.
For those of you who don't give a flying fun about football.. and just came to see some hot ball-kicking sport celebrities.. what to do for those 90 boring minutes? Someone was smart enough to smuggle some bottles of gin!. ..and no mixer… What do you think virgin beer and gin would taste like? Yeah that'll do.
I think some people didn't know that the beer at the stadium was non-alcoholic. Regardless, they were still getting 'smashed' with it. That's amazing. I wish I had that ability. I would save money that way I think.
Lots of good looking students ready to mingle (may or may not be single) this year which tells me that this is going to be a good semester (and a naughty one) with lots of gossip to shed. You make it so easy for me ?
I've already spotted a few potential heart-breakers. Too dark to see what was happening inside Otto Zutz, but I know the open bar has done some damage for sure! If I'm not mistaken, left side of the DJ booth pretty sure I saw a few make out sessions going on at the same time! Atta boy.
Also noticed a few of you interested in some Stokies, ey? Don't be embarrassed they're a good looking bunch! But I must warn you, if thou shalt get involved with thy fellow Stokie, beware.
Look out Spring Study Abroad Students of 2016, get ready for one hell of a ride!
---
Tagged with: Barcelona