Contact Us
We're here to help, so hit us on any of the channels below or scroll on down for the contact form.
Email
BARCELONA BOATS Email
san sebastian surf Email
Phone
WhatsApp
BARCELONA BOATS WhatsApp
SAN SEBASTIAN SURF HOUSE WhatsApp
Social
Vidéo : Etudier à Barcelone avec Stoke Travel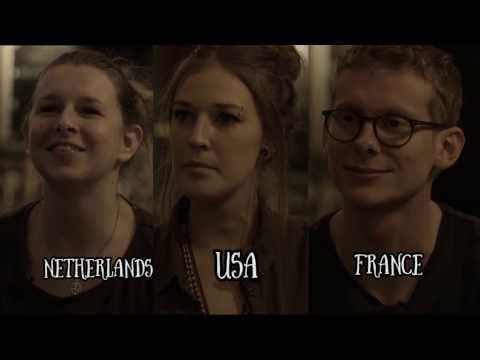 Ecoutez, nous ne prétendons pas à contribuer à votre carrière universitaire de n'importe quelle manière concrète, mais un peu de repos, de relaxation et une bonne dose de laisser-aller n'a jamais fait de mal à personne.
En effet, pendant un semestre d'études à l'étranger on peut presque dire qu'aller aux voyages de Stoke Travel et assister à nos soirées est probablement plus bénéfique pour un semestre équilibré qu'avoir une vie de moine et s'éloigner au maximum des tentations nocturnes de Barcelone et des meilleurs voyages européens pour faire la fête.
Bientôt au printemps, les étudiants étrangers qui se pensent plus intrépides que le reste de la meute peuvent nous rejoindre au Carnaval de Sitges, à notre week-end au ski à Andorre, à Las Fallas, au Springbreak à Ibiza et au Springfest, ou accordez vous une faveur et jetez un oeil à notre Passeport Stoke Travel pour le meilleur bon plan pour les voyages de ce côté de l'Atlantique.
---
Tagged with: Andorra, ibiza springbreak, Stoke Travel, sitges carnival