Contact Us
We're here to help, so hit us on any of the channels below or scroll on down for the contact form.
Email
BARCELONA BOATS Email
san sebastian surf Email
Phone
WhatsApp
BARCELONA BOATS WhatsApp
SAN SEBASTIAN SURF HOUSE WhatsApp
Social
Chicken or beef?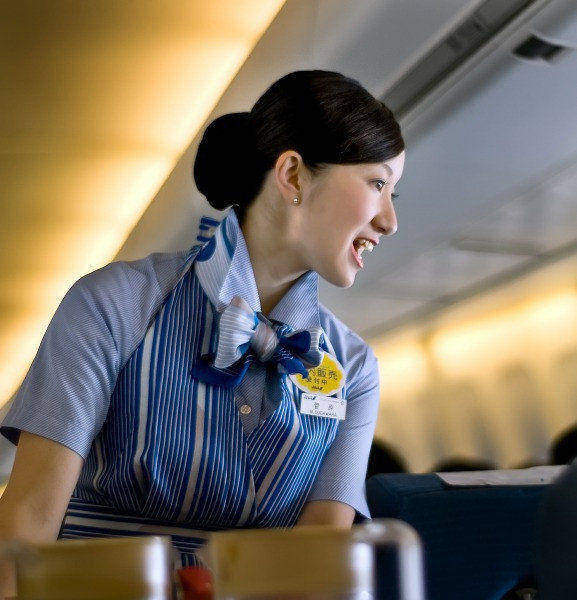 No vocation for location, just a good ol' time
It's always good to have a few choices in life: salty or sweet, chicken or beef, margarine or butter, underwear or commando, left nut or right nut? The great thing about Fall is that we get to choose whether we want to run into the sun and surf another day in summer or embrace the cold and try out a snow season. 
Or you can have the best of both worlds, no need to choose! Like having both your balls this Fall season.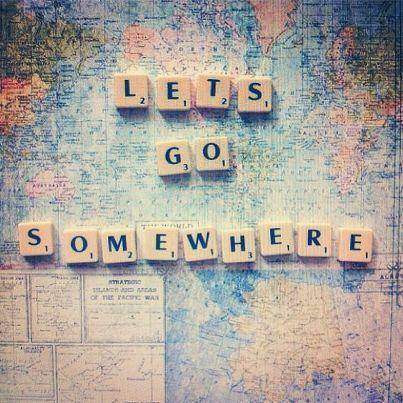 This year, have a looksy at our new winter-wonderlust location in Austria, like Australia minus the -al and the kangaroos and the bogans. Actually, nothing like Australia at all. They do some weird shit here like drink schnapps and jager instead of tea, slide down the slopes in plastic bags to get to work and have people dressed as beast-like creatures running around town beating the evil out of young people on Christmas Eve. So we thought, fuck it, let's party here!
Ski and snowboard in Austria – €110 (Accommodation, breakfast and dinner every day, ski passes, free hour of beer and sangria every night, snow, mountains, Austrianess, etc, etc, just come, promise you'll fall sled over heels!)
And let's not forget about the snow season in the beautiful country Andorra (yes, it's a real country) . Deep in the Pyrenees, we're hitting the booze, the slopes and the dance moves. Come on down for tax free boarding, partying, pants dropping and good times. Good for all levels: advanced, intermediate, beginners and spastics. 
Andorra Trip – 220€ (Transport from Barcelona, accommodation breakfast and dinner, ski passes, Andorraness, etc)
If I say Morocco, you say?? HELLz YEAH! There's not much convincing people need to do to get someone down here. Anybody who's anybody knows that this is the place to be if you want to get your H20 fix! When in doubt, paddle out! Come on down the the Stoke Moroccan Surf Camp for an all inclusive surf package (hangovers optional) or basic deals. All inclusive 50€ a day (Accommodation, all meals, surf equipment hire, lessons, surf guiding, parties)


Don't forget to like us on Facebook, because we like when people like us. 
And follow us on Twitter #travel #twitter #twatter #mom #hashtag
If you haven't already: check out this what our very own gossip bitch has to say about you. Also, if you'd like to share a juicy festival / stoke event gossip or would like to dish some dirt on your friends/enemies please email the bitch at gossipbitch@stoketravel.com. 
And don't worry, it won't be a shout out to you, just the tip.
It's always greener where its grasser, it's always better when it's wetter, it's always stranger when it's strange, it's always cleverer when you're running out of clever things to say (Oh crud, let's just end it with a punctuation mark). End question, chicken or beef?
---
Tagged with: Andorra, autumn gossip bitch, fall, winter, Morocco