Contact Us
We're here to help, so hit us on any of the channels below or scroll on down for the contact form.
Email
BARCELONA BOATS Email
san sebastian surf Email
Phone
WhatsApp
BARCELONA BOATS WhatsApp
SAN SEBASTIAN SURF HOUSE WhatsApp
Social
The New And Improved Stoke Travel Passport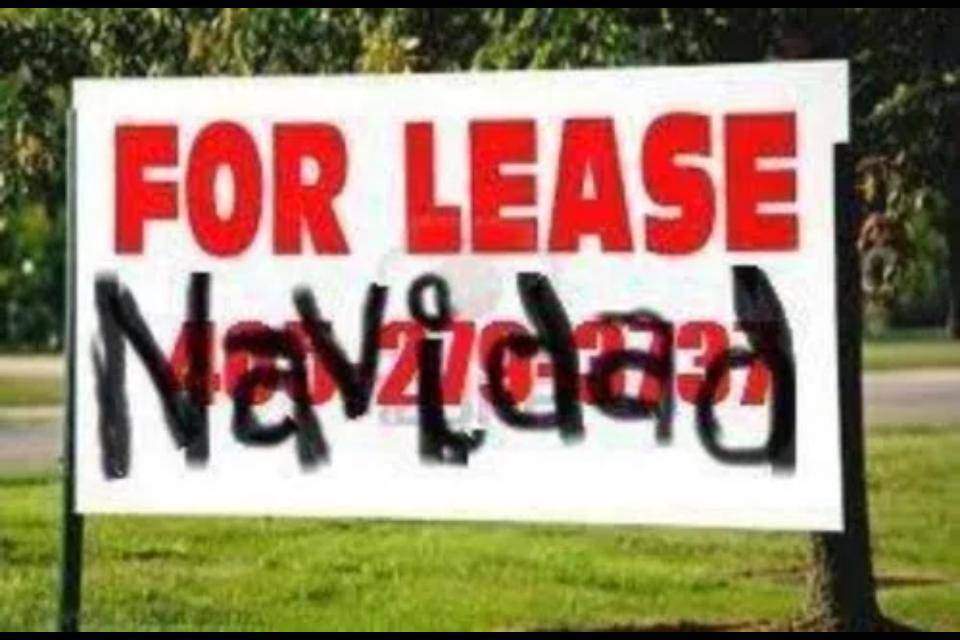 Introducing the Stoke Travel Passport
Feliz Navidad! Merry Christmas! Zalig Kerstfeest! Joyeux Noël! Buon Natale! Nizhonigo Keshmish! Bon Nadal! Eguberri on!
Or Bah humbug, whatever floats your boat.
Given the pace of the silly season we're not expecting many Stokies to read this, but for those who are BOY ARE YOU IN FOR A TREAT!
We've relaunched our popular Stoke Travel Passport, and now it's new and improved, simplified, better value, and easier to understand. The Stoke Travel Passport gives you control over your Euro trip, while making sure you don't miss out on the best parties, trips, weekend breaks, surf camps and festivals on the continent.
The Stoke Travel Passport gives you:
Four Stoke Travel trips for the price of three, which is 12 all-inclusive nights
The ability to choose from more than 20 trips across Europe
Your place already booked on the trips, just tell us at least a week before that you're coming
Unlimited beer and sangria for only €10 extra
All the fun, shenanigans and misbehaving that come from travelling with Europe's biggest and funnest festival travel company
All this for only €550
The trips on offer include old bucketlist favourites, like The Running Of The Bulls, La Tomatina and Oktoberfest, action sport getaways like snowboarding in Andorra or surfing in Spain and France, and a whole bunch of citybreaks and party weekends from Ibiza to Barcelona and not everywhere in between, because that's the Mediterranean Sea, but all over Europe nevertheless.
The whole idea is to create a European travel solution that leaves you in charge of your itinerary, doesn't prevent you from doing other tours, and reserves your place on all the trips on offer, because they do sell out.
Or as we say, FUCK PLANS, FOLLOW YOUR HEART.
---
Tagged with: Stoke travel passport, Stoke Travel, budget Europe