Contact Us
We're here to help, so hit us on any of the channels below or scroll on down for the contact form.
Email
BARCELONA BOATS Email
san sebastian surf Email
Phone
WhatsApp
BARCELONA BOATS WhatsApp
SAN SEBASTIAN SURF HOUSE WhatsApp
Social
10 Ways For European Travellers To Save Money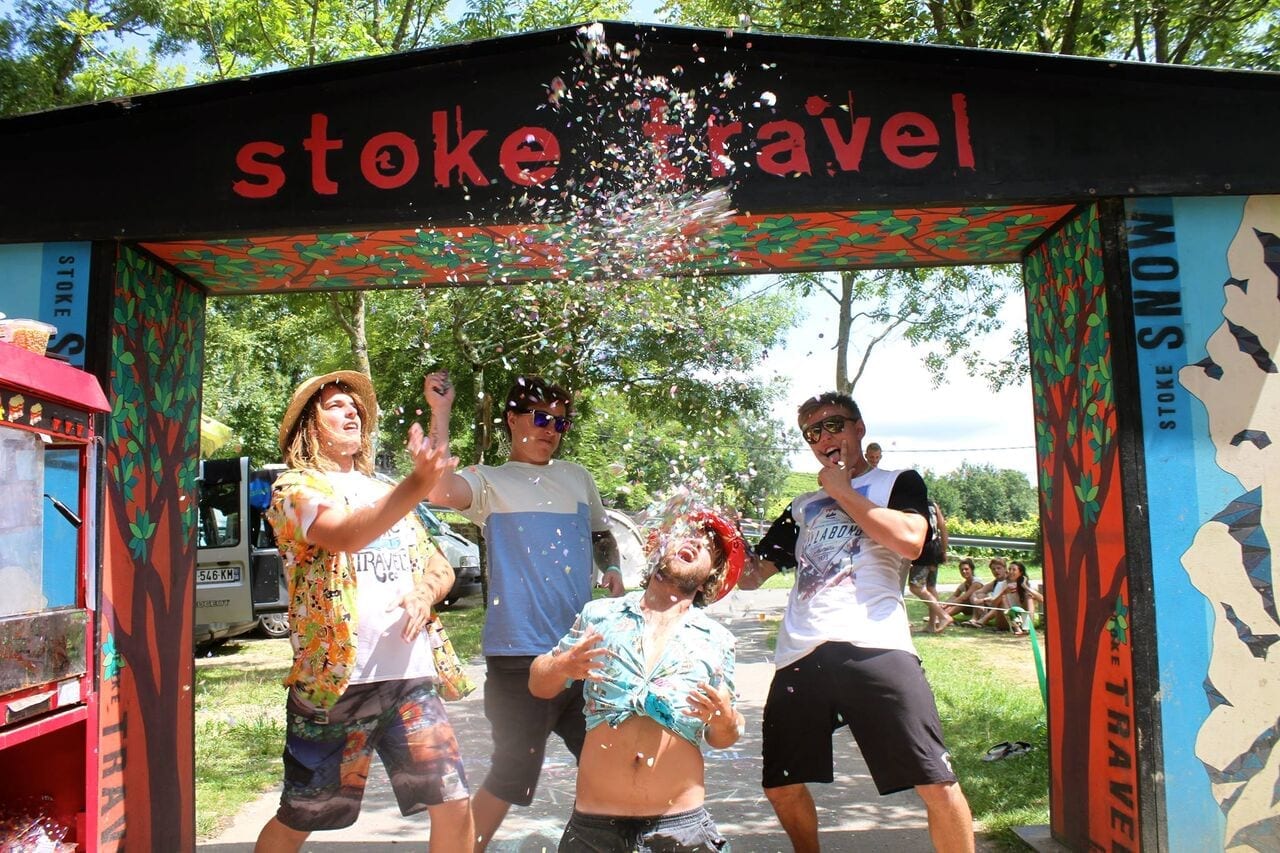 There's nothing finer in our young adult, adult, and elderly adult lives than travelling Europe. Oh the culture! The civilisation! The way they don't mind when we act so uncivilised! Travelling Europe is such an important rite of passage between being a youngster growing up in your hometown, and having Europe make you realise that you cannot possibly live there anymore.
But it can be so expensive! Europe costs so much sometimes, especially to new travellers who don't really know how to have a great time and keep their pennies heavy in their pockets. Well, lucky for you we've done the hard yards and learnt through pain, loss and good times just how to save money while on the road.
Pay attention to this list, because if you follow these 10 pieces of advice, not only will you spend less money in Europe, but probably return home fucking loaded!
That's only eight ways to save money while you're travelling Europe, we know, but the ninth is so big it should be worth two. The ultimate way to save money while travelling Europe is to get yourself a Stoke Travel Passport, which will allow you to visit four of our destinations and trips and have three nights all-inclusive in each, which means you'll get 12 nights of Stoke Travel joy for only €550. That way you can tick off four of our money saving tips from above, or get yourself two passports and do them all.