Contact Us
We're here to help, so hit us on any of the channels below or scroll on down for the contact form.
Email
BARCELONA BOATS Email
san sebastian surf Email
Phone
WhatsApp
BARCELONA BOATS WhatsApp
SAN SEBASTIAN SURF HOUSE WhatsApp
Social
April 2016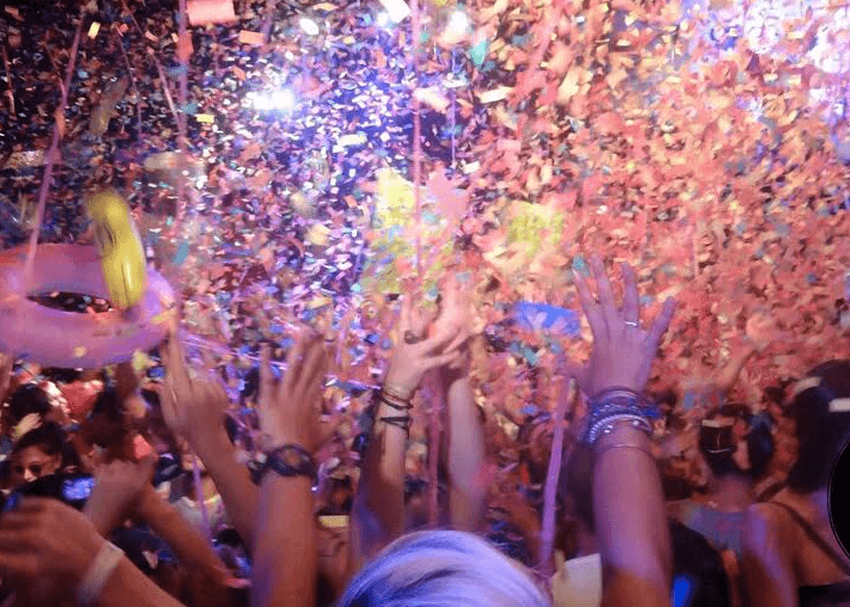 We're getting pumped here at Stoke Towers in April 2016
Because the weather is heating up, summer is on its way and nothing but good times await… Yes, it really is April 2016!
Ibiza is the focus this week!
Ibiza is legendary in its own right. It is the premier party
island of the Spanish Balearics. More than a hedonistic island retreat for clubbers though, it's also one of the most beautiful places in the world and is definitely more than meets the eye. In fact I think what will meet your eye is being bloodshot, from day one. From the sea or the booze. We decided to kick out the pricey accommodation and get back to island vibes, so we launched a beach camp last year and it was a hit. This year again, we'll have our Ibiza beach camp, with a full setup with many inclusions, in a beautiful location just asking to be swam in and clubs and pubs and no mention of Trump. So turn off your phone and live the good life. We'll handle everything else. Use promocode APRILIBIZA to get free unlimited beer & sangria at the All-Inc Ibiza camp or the Tomatina to Ibiza trip (valid for the month of April). Read on…
Beats Special!
In 2016 Stoke has partnered up with our music mates at Beats
Travel to bring you an epic trip around Croatia, aptly named Island Beats. And right now, we're bringing it to you for a nice discounted price.
Stoke Beats' 8-night Croatia Island Beats 2016
In August we will show you some of the best secret locations on the Dalmatian coast whilst attending Sonus Music Festival on Zrce Beach, known to many as the second Ibiza. Check it out here for further info. And book right now with the promo code STOKEBEATS to secure a 10% discount.
The Church & Stoke Travel..
In London for the Early May Bank Holiday? The Church is open and ready to PARTY!!
Their event on 1st May will be your only chance in six months to drink cans from bags, rock out like Jagger and get involved in all the risqué stage games. Stoke customers get £3 off entry when using the promo code STOKE. #LetTheSinBegin. Check it out on Facey
We have nearly 50K likes on Facebook!
So to celebrate we want your best Stoke moments. Send us your favourite videos and photos of your time with Stoke and we'll make a montage to share when we hit 50K. Email sarah@stoketravel.com.
Oh and if you haven't yet, we'd love you to like us on Facebook 😀