Contact Us
We're here to help, so hit us on any of the channels below or scroll on down for the contact form.
Email
BARCELONA BOATS Email
san sebastian surf Email
Phone
WhatsApp
BARCELONA BOATS WhatsApp
SAN SEBASTIAN SURF HOUSE WhatsApp
Social
Stoke Travel Boozeletter: The Resolutions Are All Broken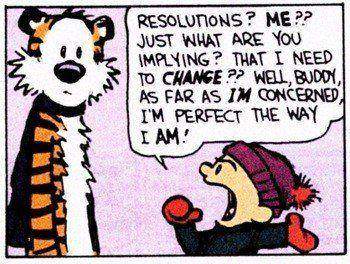 The Resolutions Are All Broken
It's that time of the year when we come to terms with who we really are. Less than a week out from the revelry of New Year's Eve and all of our resolutions have gone to shit. We expected them too, so that's no big deal, and old year old us wasn't so bad, so why fix something that ain't broken.
Ok, maybe a little broken, but in the best possible way.
So instead of trying to rewrite ourselves we focused on what we're fantastic at and just sort of combined it all together and created a new range, Stoke's festival roadtrip range, that takes advantage of individual Stoke trips that may coincide with each other.
And that's it for now
we're going to go back to not going to the gym.
See you soon.