Contact Us
---
Email
Phone
WhatsApp
Social
Early Bird Special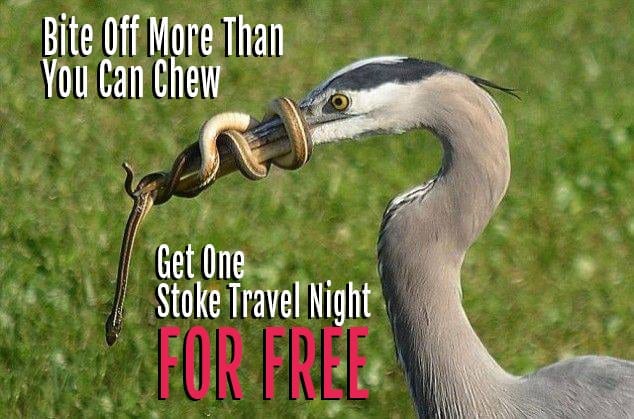 Get your 3rd (or 4th, 5th, 6th, 10th…) night free. 
Your Europe trip isn't really happening until you BOOK SOMETHING IN, and there's no time like right now to make your 2019 dreams reality. That's why we're offering you an Early Bird Special.
This special is for a very limited time only, on pretty much all Stoke trips. Simply choose where you want to go, book three or more nights, and enter the promo code:
GETTHEWORM
At checkout to get one night free. And then start training for Euro summer 2019 and then, of course, tell all of your friends.
Where do you want to go?
Or for all Stoke Travel trips click here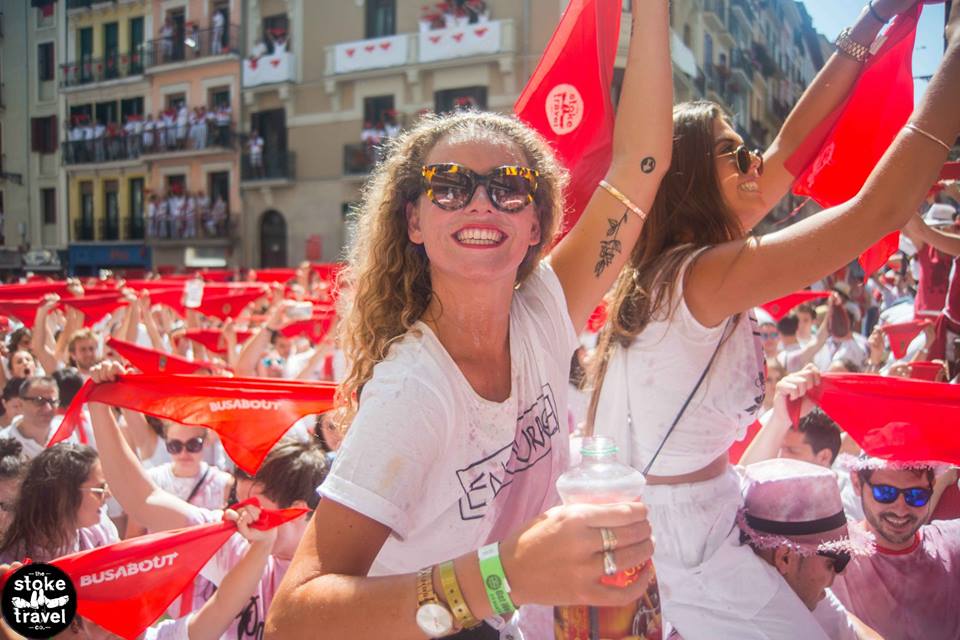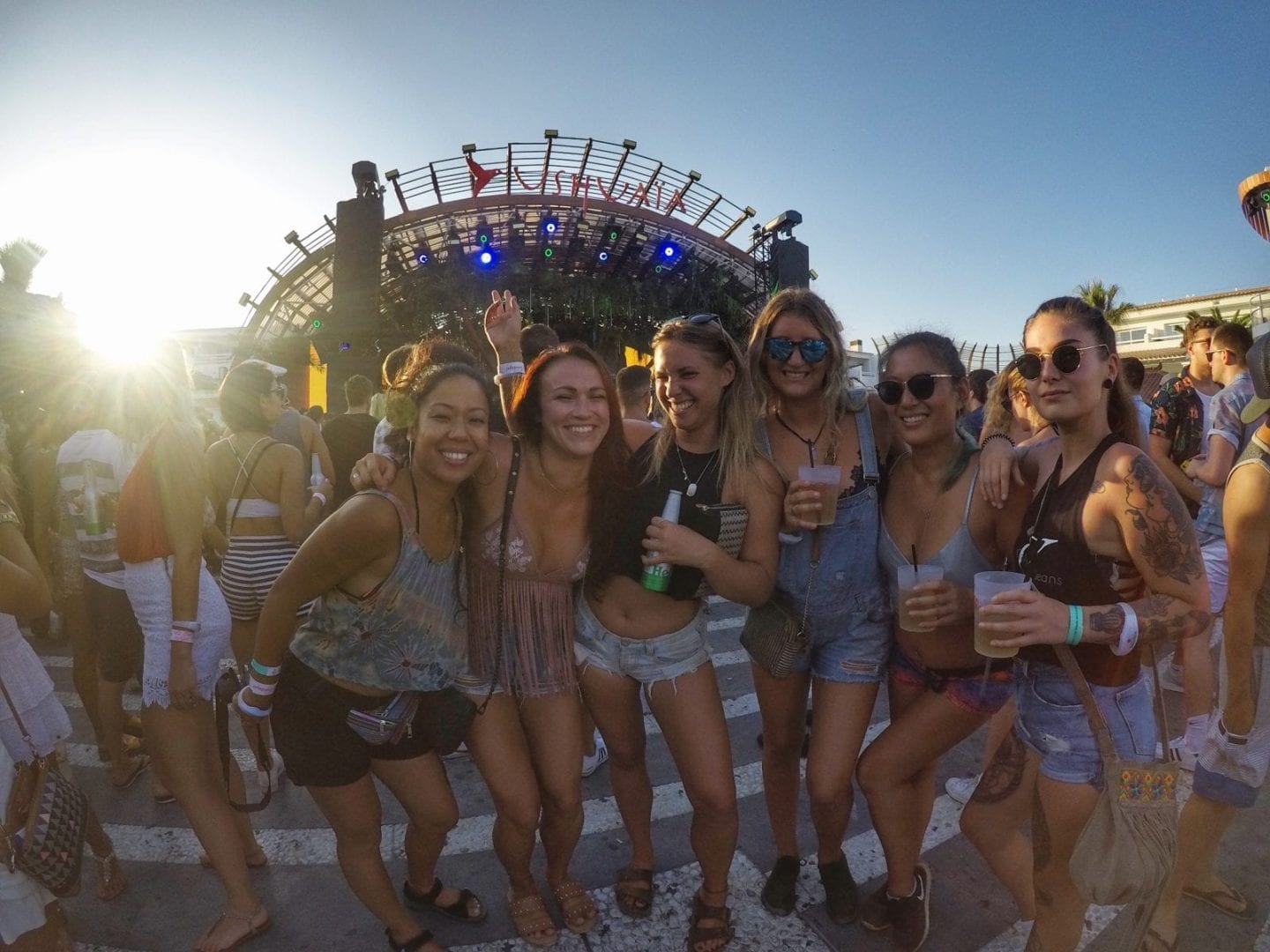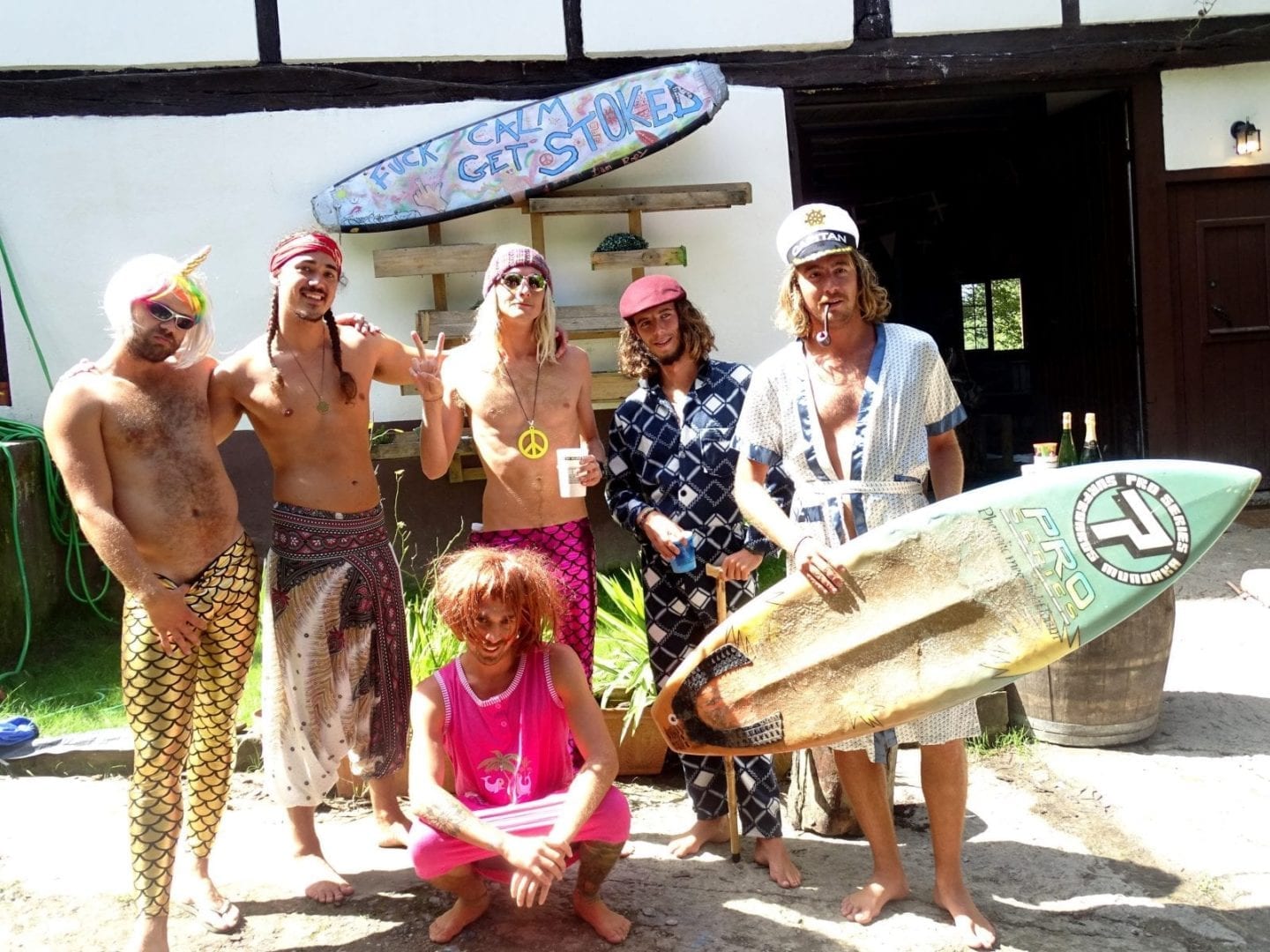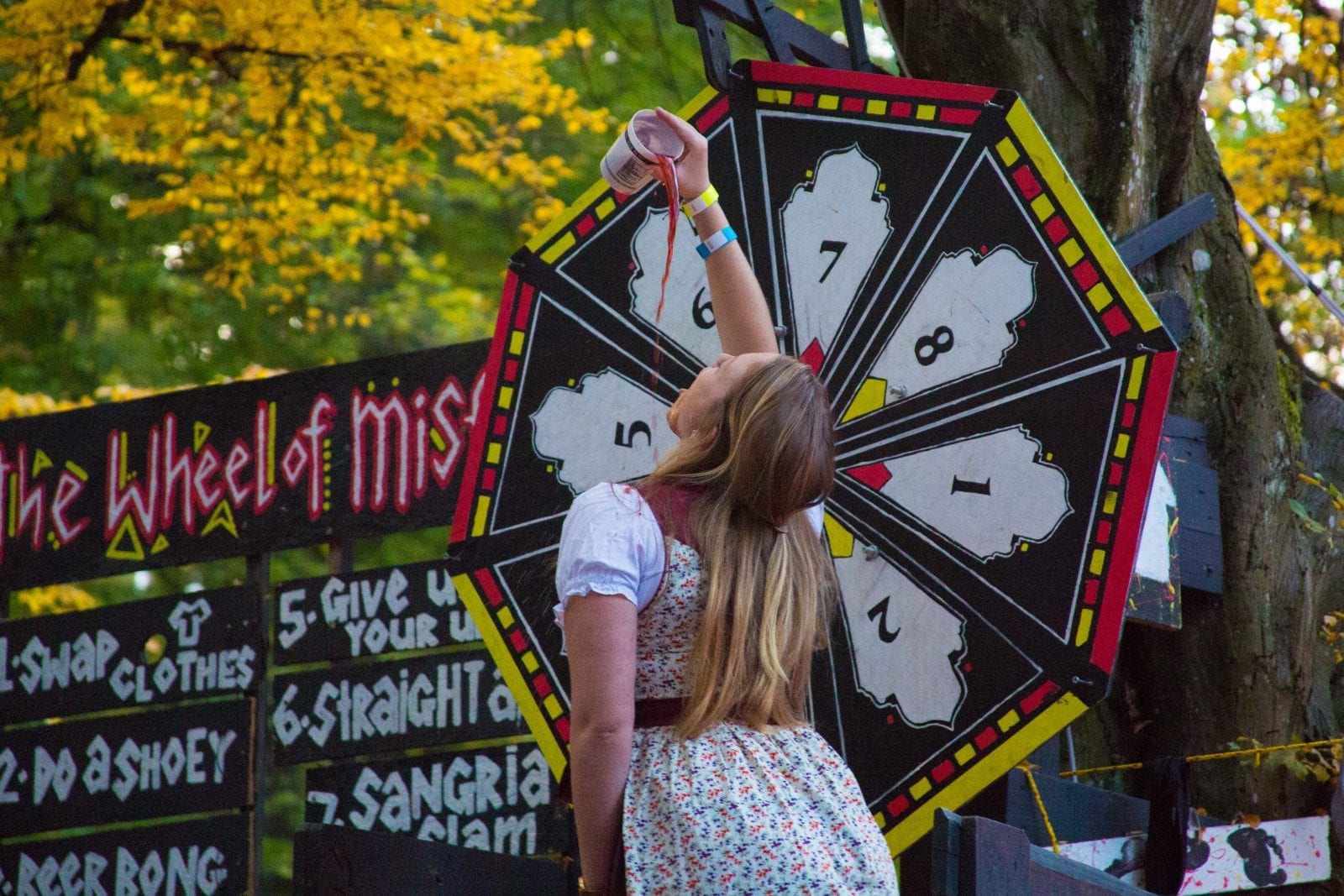 And so many more trips to choose from.
Don't miss the boat, get your summer 2019 Euro plans sorted NOW! And don't worry about changing your mind, we've got low, refundable deposits and super flexible terms and conditions, so you can get your plans started now, and take advantage of the free extra night, without locking too tightly into your itinerary.
Still not sure? Have a look at this.