Contact Us
We're here to help, so hit us on any of the channels below or scroll on down for the contact form.
Email
BARCELONA BOATS Email
san sebastian surf Email
Phone
WhatsApp
BARCELONA BOATS WhatsApp
SAN SEBASTIAN SURF HOUSE WhatsApp
Social
De drugs die je niet zult nemen in Ibiza ;)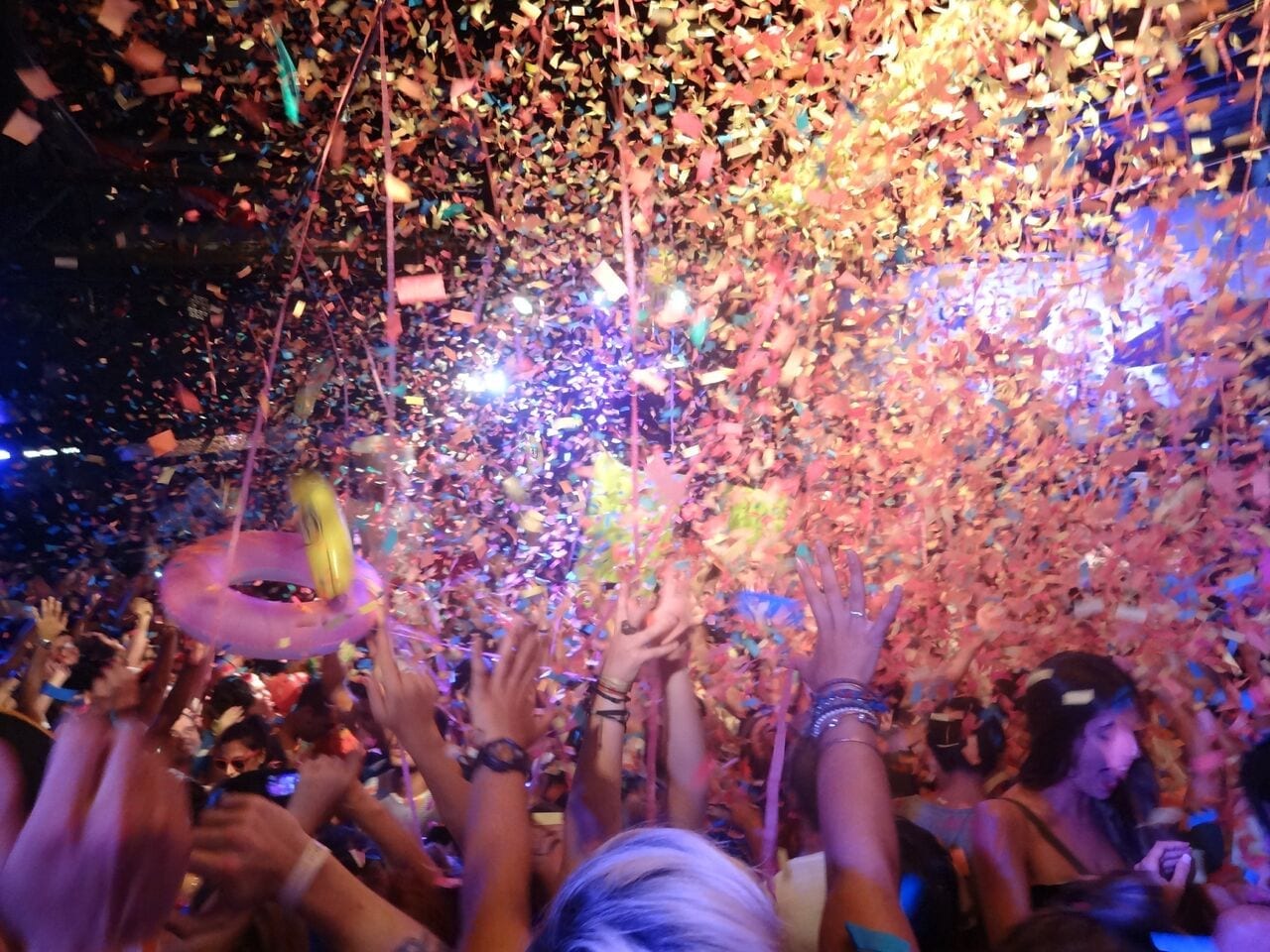 Oké, laten we eerlijk zijn. Ibiza is een prachtig eiland met helderblauw water en mooie bergen, kliffen en een uitgestrekt landschap. Het zit vol met goede restaurants, cafés, kastelen en de mooiste mensen die je ooit hebt gezien.
Ibiza is ook de plek waar er 24/7 wordt gefeest van nu tot September. De meeste feesten zijn feesten waar DJ's heerlijke beats draaien en waar je je mond niet stil kan houden, als je snapt wat we bedoelen.
De drugs maakt deze muziek geweldig! Of misschien iets beter, maar in ieder geval draaglijk. Alleen de echte fans van elektronische muziek zullen deze muziek nuchter luisteren. De rest van ons zullen er alleen naar luisteren als we a)fucked up zijn, of b) van die "People are awesome" filmpjes op Youtube aan het kijken zijn.
Maar jij gaat natuurlijk geen drugs nemen in Ibiza! Nee hoor, echt niet! Jij hebt natuurlijk geluisterd naar de priesters en je weet dat drugs slecht voor je zijn. Je gaat geen drugs nemen ondanks dat Stoke Travel een "Niet vragen, niet vertellen" beleid heeft voor feesten. En jij bent natuurlijk een verstandige jonge reiziger die alleen HIGH ON LIFE wilt zijn.
Hier zijn nog een paar redenen waarom je geen drugs zult gaan doen in Ibiza.
Alcohol
Je zult ook veel alcohol in Ibiza drinken omdat de Stoke Travel Ibiza Villa een €10/ all-you-can-drink deal heeft met bier en sangria.In da club ga je natuurlijk geen alcohol drinken omdat het super duur is, maar waarschijnlijk ga je toch die wodka redbulls kopen en er de volgende dag achter komen dat je blut bent.
Sigaretten
Wij roken geen sigaretten want wij zijn de generatie van de vape nation. Dus wij gaan lekker aan die kleine robot dildo's zuigen met een lekker appel smaakje erin. Want wij willen voor altijd leven ook al zien we er dan als debielen uit.
Marihuana
Natuurlijk zul je ook niet deze duivelse plant roken, want je wilt niet de hele dag praten over hoe geweldig het universum wel niet is. Je wilt ook niet chillen, onzin praten en genieten van de zonnige stranddagen terwijl je geniet van een heerlijke maaltijd die is gemaakt door onze chefs. Nee nee, je wilt echt niet een heerlijke hasj joint roken terwijl je dat allemaal doet.
XTC
Jij gaat natuurlijk geen pil nemen in Ibiza, want jij wilt natuurlijk helemaal niet voorspelbaar zijn. Iedereen neemt pillen in Ibiza, want ze passen eigenlijk  perfect bij de vibe en de muziek, maar jij neemt natuurlijk geen pillen want jij bent een braaf persoon.
Cocaïne
Jij gaat natuurlijk geen coke doen, want je wilt niet elke 15 minuten naar het toilet. Je hebt de energie ook helemaal niet nodig als je voor de 4e dag op rij 16 uur achter elkaar feest. Jij neemt de hele dag shotjes espresso, of je snuift ze in de wc. Je zult het ook niet doen omdat het waarschijnlijk zo'n €50 per gram kost.
MDMA
Je zult geen MDMA in Ibiza doen omdat je je dan super goed voelt terwijl je er super slecht uitziet.
Ketamine
Natuurlijk zul jij geen ket doen, want ketamine is gemaakt om paarden rustig te krijgen en dat is natuurlijk niet goed voor een feest met heerlijke beats, prachtige mensen en mooie lichtshows. Natuurlijk ga jij dit niet doen…
Heroin/Meth
Je gaat geen heroïne of meth doen want je bent geen idioot.
Hier heb je het. Ben jij klaar voor wat Ibiza fun? Join ons dan in onze Ibiza Villa!
Als je liever in April/Mei wilt gaan, laten we dan samen geen drugs nemen in Ibiza tijdens de Voorjaarsvakantie!
---
Tagged with: drugs ibiza party